Shampoo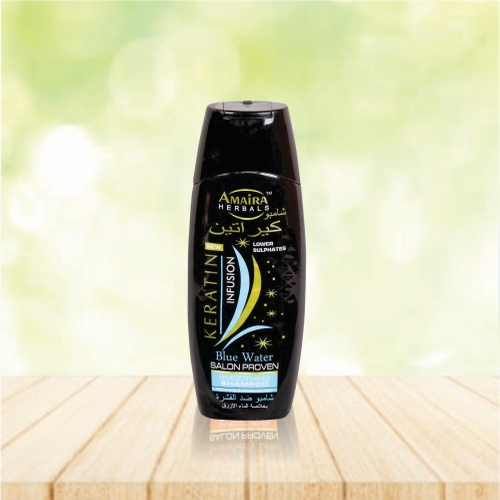 Enquire Now
Get lustrous and bouncy hair with Herbal Shampoo by Amaira Herbals
A clean body is a way to a healthy body and the same rule is followed for your hair strands as well. Continuous exposure of hair strands to intense heat from the sun, pollutants, and dust makes your hair dry, brittle, and weak. To take complete care of your strands a healthy shampoo is recommended.
Amaira Herbals brings herbal shampoo, which can help you to rejuvenate the strength and vitality of your hair. This is one of the hair-care essentials you need to invest in for healthy hair. Our shampoo made with herbal extracts and it is 100% safe to use for skin and hair.
Benefits of our shampoo
The shampoo helps in removing dirt, debris, and impurities from the scalp and thus promotes the supply of essential nutrients to the roots of the hair, which is blocked due to debris.
Supply of essential nutrients facilitate healthy hair growth and gift you long and luscious hair.
The shampoo is found effective to remove excessive oil from the hair scalp.
It treats dry and itchy scalp.
It unclogs the crusts that generate around hair follicles.
It also provides strength to hair roots.