Make Up Foundation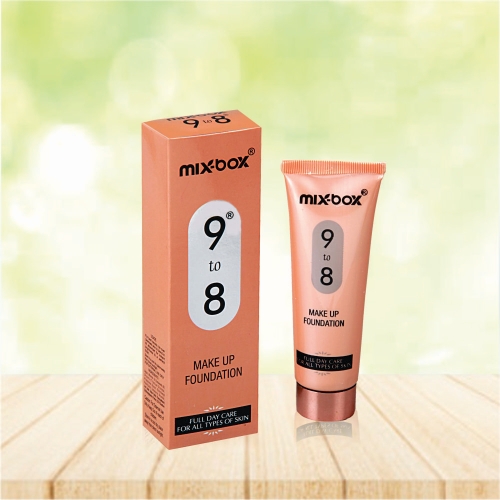 Enquire Now
Cover up the blemishes with Makeup Foundation
Open skin pores and cracks in the skin are the most terrible skin issue. The best way to quickly cover them up is using a foundation. The work of a makeup foundation is to fill up the cracks and cover the wrinkles and make your skin look even-toned.
Amaira Herbals has added a Makeup Foundation to their stack that will aid you from all the skin complexities susceptibly and experience the ecstatic feel. Amaira Herbals allow you to get a specially customized range of Makeup foundations to attain the optimal benefits.
Features of our makeup foundation
Wish to have a water-proof foundation that will make your skin look radiant for hours, Amaira Herbals will deliver it to you.
Get a long-lasting Makeup foundation at really affordable prices only at Amaira Herbals.
Match your tint with the Makeup Foundation and add the benefit of extra hydration and eradication of dry skin, all in one product.
It is good for sensitive skin.