Fairness Cream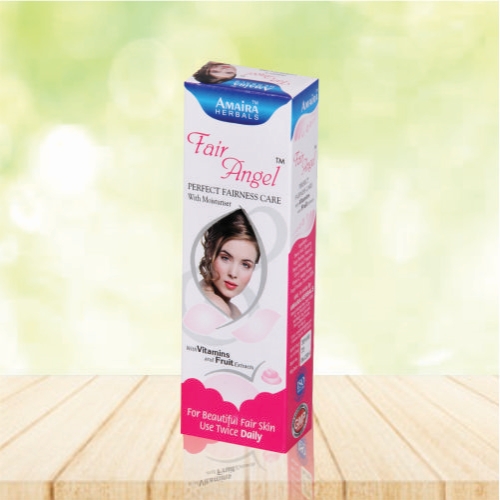 Enquire Now
Use our naturally produced fairness cream to get a natural glow
A beauty product that is the most favorite of almost all women is only fairness or skin lightening cream. There is a hell of a lot of brands available in the market, which produce fairness cream, but all are chemically produced.
Most people love using our fairness or skin lightening cream because it has all-natural ingredients. You can get a reduction of tanning and can back your natural skin. Our fairness cream is being exported to many other countries like Africa, the middle east, and other parts of the world.
Ingredients present in our fairness cream
Our fairness cream is enriched with vitamins and herbal extracts.
Kojic Acid - Used to treat various skin diseases like hyperpigmentation, melasma, and wrinkles.
Skin benefits of fairness creams
Fairness cream lightens age spots and pigmentation patches.
Fairness cream gives sun protection.
It protects from pollution damage.
It keeps visible signs of aging at bay.
Our fairness creams makes your skin glow.
Use the most famous fairness cream from the well-established company Amaira Herbals. Enquire us now.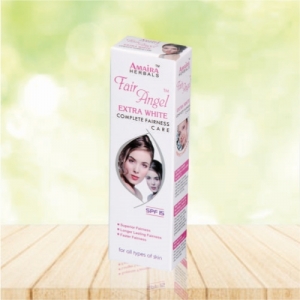 Extra White Fairness Cream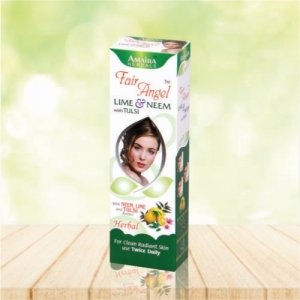 Lime & Neem Fairness Cream