Hair Oil
Enquire Now
Amaira Herbals is one of the respected herbal hair oil manufacturers and exporters producing high-quality hair oil in India. We deliver quality hair care and skin care products on time and maintain our product quality standards as reliable hair oil manufacturers in India.
We use natural ingredients without any harmful chemicals which harm your hair and scalp. Our hair oil effectively solves your hair problems while helping you to maintain healthy hair. At Amaira Herbals, our research and development team ensures that our hair oil causes no side effects.
Our quality control team adheres to strict quality standards to offer you some of the best herbal hair care products on the market.
Reason to choose Amaira Herbals
We are prominent herbal hair oil manufacturers in India with GMP-certified facilities. As cosmetic product manufacturers, we research age-old remedies and come up with effective product formulations.
Benefits of Amaira Hair Oils
Nourishes hair and scalp
Makes hair shiny and soft
Manages and prevents hair problems such as dandruff, hair fall, premature greying, etc.
Hair Oil offered by Amaira Herbals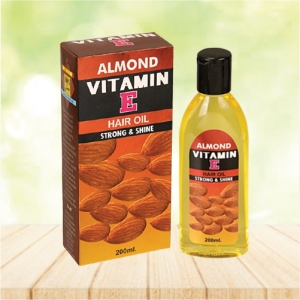 Almond Oil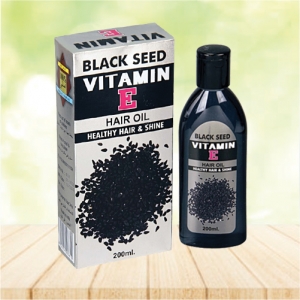 Black Seed Oil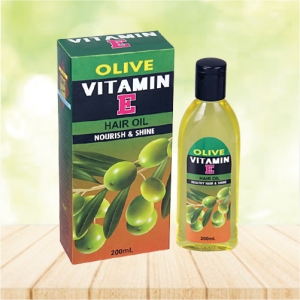 Olive Hair Oil