Aloe Vera Face Cream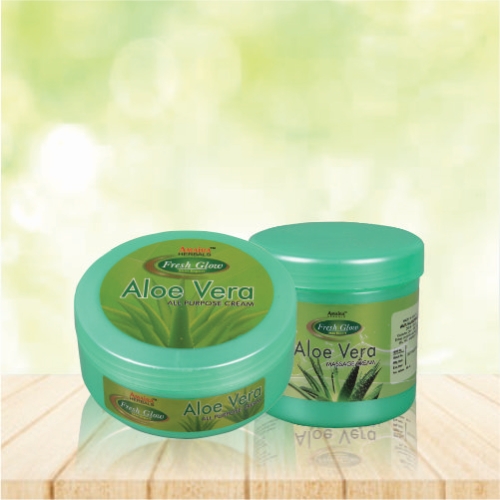 Enquire Now
Use our Aloe Vera face cream to avoid various skin problems
For decades we know how aloe vera is beneficial for our skin. It's a cosmetic and medical plant that helps in glowing our skin as well as keeps our skin safe from frostbite, psoriasis, cold sores, and other problems. And when you get aloe vera in the best way, i.c.e cream then no other product will be best for you.
Our Amaira Herbals aloe vera face cream is purely made with aloe vera and gives many benefits to your skin. No chemical product has been used in our cream to give any type of side effects to your cream.
Advantages of using our aloe vera cream
Treats the sunburn of your skin.
Helps you in getting rid of skin irritations and allergies.
Gives smooth and supple skin.
Fights with acne and fade blemishes of your skin.
Helps in treating lip sores.
There are many more advantages, use it and see it by yourself. Enquire Now!