Hair Cream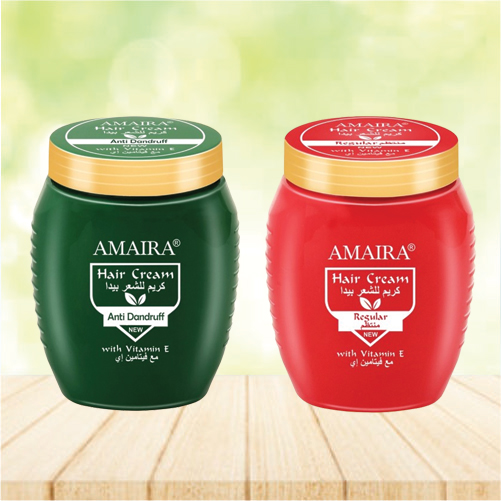 Enquire Now
Provide nourishment to your hair by using our hair cream
The core strength of every part of our body lies in the nourishment and care we provide them, and the same is the case with our hair strands. Unfortunately, being continually exposed to dirt, dust, pollution, and UV rays makes our strands lose the vital strength and nourishment complexes, making our hair brittle and easily prone to breakage.
To get a perfect resolution to this issue, Amaira Herbals have introduced an exceptional Hair Cream range to retain the lost strength of your strands. This cream brings a breakthrough in the hair products range as it brings nutrition and sustenance along with a range of styling options!
Purposes for applying Hair Cream!
You can apply it daily on your strands to create a protective covering to shield the harmful effects of UV rays and other nutrition-sucking components.
It can be used for adding volume to your hair and retain it for a longer time without getting prone to frizz.
Get the feel of spa-like hair at home with optimal nourishment without spending loads of money on spa expenses.
Restores hairs from the inside and reduces brittleness.
Makes curls soft and manageable.