Hair Removal Cream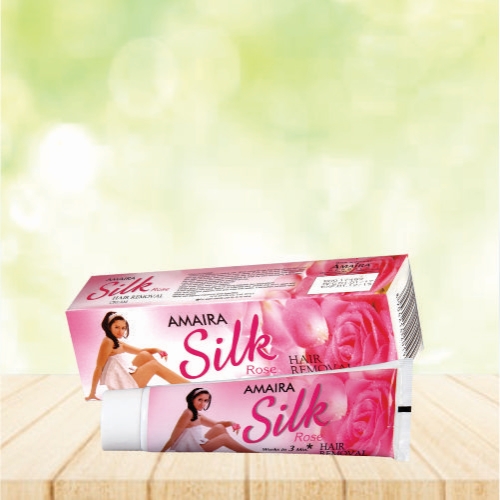 Enquire Now
Get beautiful and soft legs and arms by using our hair removal cream
Are you tired of using various harmful and chemically loaded hair removal creams on your body? If yes, then try our Amaira Herbals hair removal cream. With our cream, you can enjoy a soft and beautiful leg, arms, armpits, and various parts of your body.
Not only women but also men love our hair removal cream to get rid of their unwanted grown hairs. If you ask any dermatologist which hair removal cream to be used, they will always suggest using ours.
From years of research, the adroit professionals at Amaira Herbals have formulated a highly effective and natural-based hair removal cream for our customers who want to go further away from being touched by toxic chemicals. If you are a nature admirer, then our removal cream would be the best option for you!
Reasons of apply our hair removal cream
Our one hair removal cream can be applied to various body parts.
It doesn't have any side effects and it's 100% harmless.
Economical product with guaranteed results.
Keeps skin glowing and flawless.
Give a try to our hair removal cream and you will buy it again and again with us!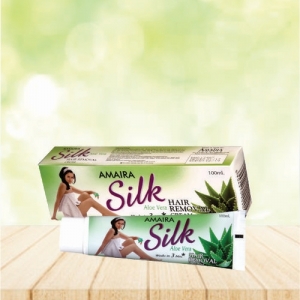 Aloe Vera Hair Removal Cream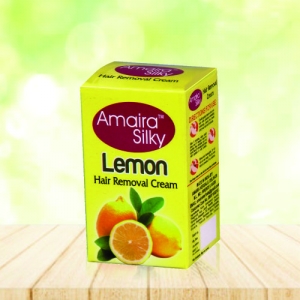 Lemon Hair Removal Cream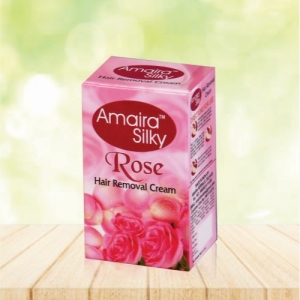 Rose Hair Removal Cream